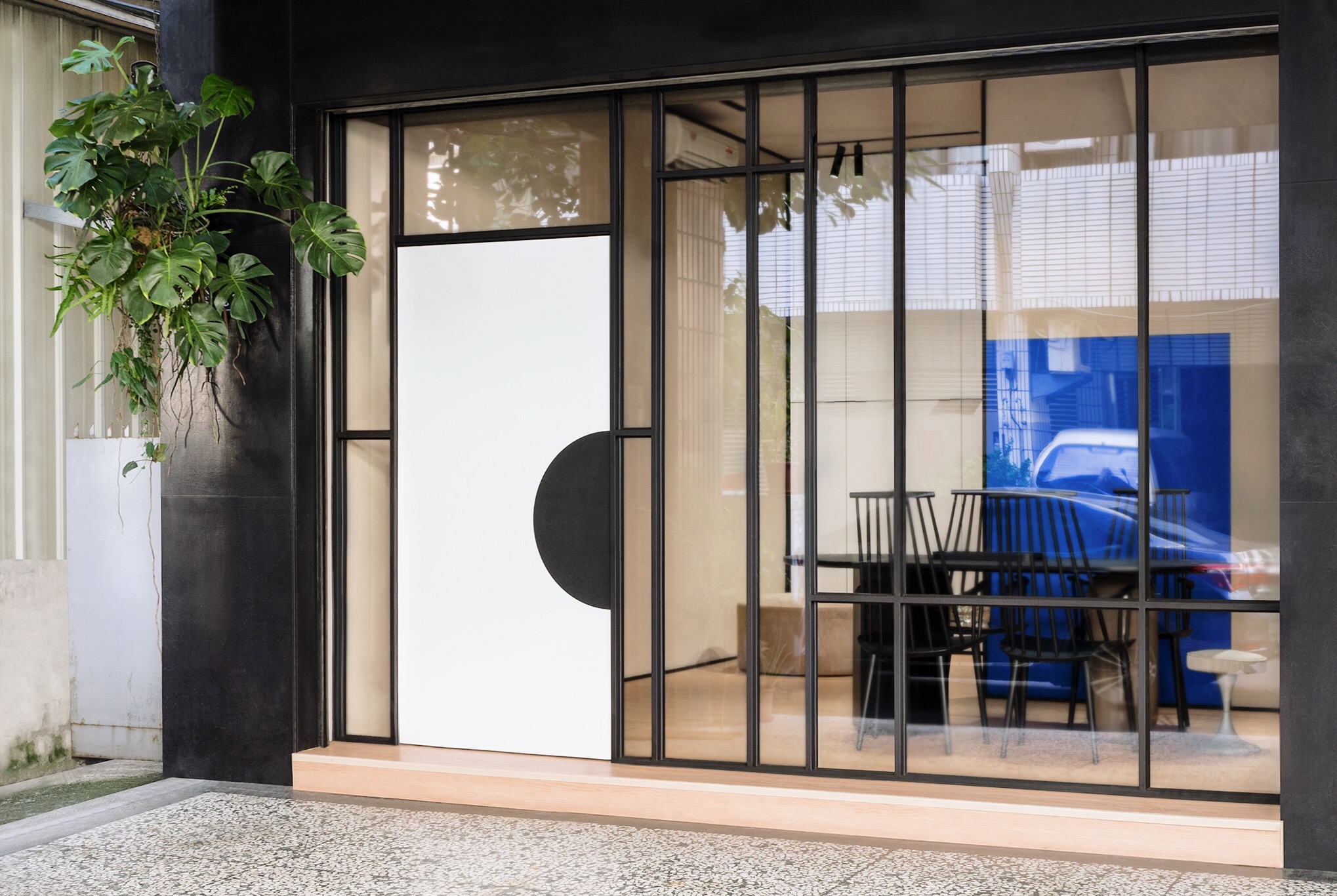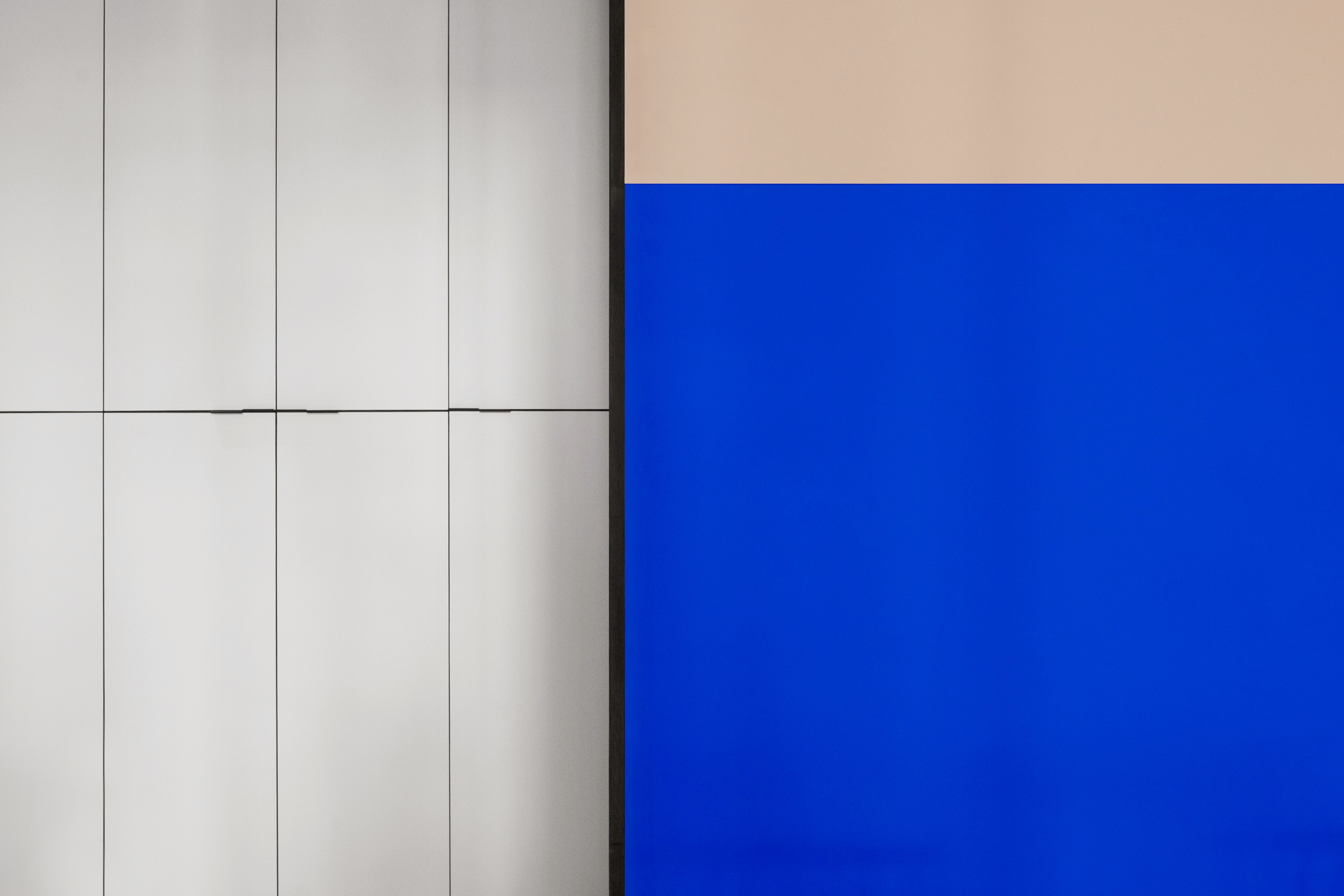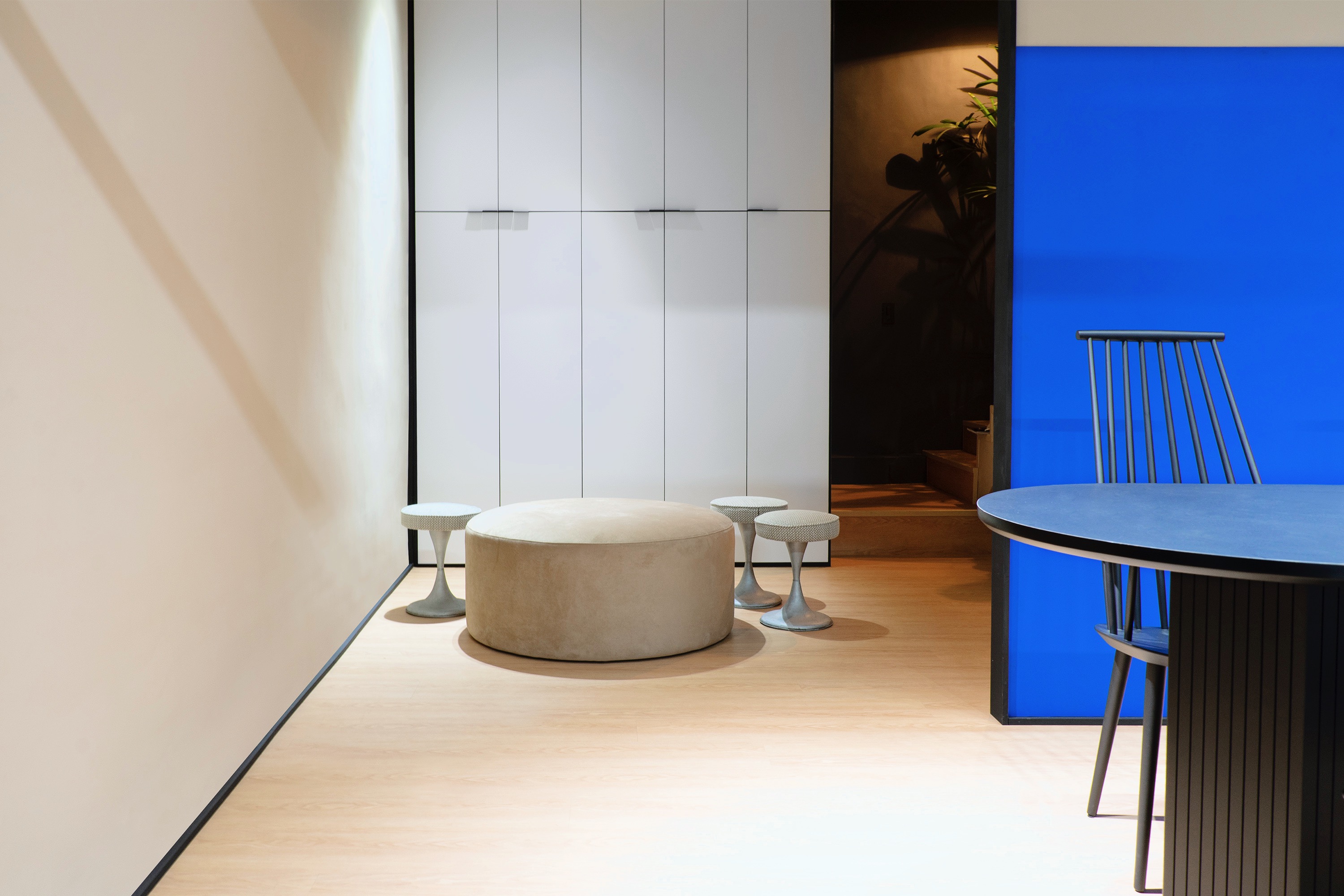 誠實的設計是最好的設計!
Honest designs are the best design!

2007年成立

我們重視真實,因為真正雋永且迷人的設計來自企業的核心價值。從第一眼的接觸,到實際商品體驗,消費者都能透過設計感受到品牌文化,進而產生認同。「表裡如一」能為企業帶來永續的經營,並為市場帶來良好的示範「一個更安心更真誠的市場」。

設計是呈現文化的另一種方式,最終目的是與市場一起閱讀並產生共鳴。過程中沒有設計師的自我與特色,只有投入其企業文化中體會琢磨,並同時關心市場,才有機會精準掌握「符合市場且同時具有品牌獨特品味」的設計價值,進而「建構品牌價值」與產生「實際的利潤」。

Established in 2007

We value honesty here at 2Tigers Design as we believe the true charm and uniqueness of a brand stem from the core values it upholds. From first impression to the hands-on experience of the product, we aim to provide consumers a thorough insight to the brand culture through the means of design, and thus allow the brand to gain resonance with its market.

Authenticity is the key to an everlasting lifespan of a corporate entity. Through authenticity, companies set an example in establishing a trustworthy and transparent market.

Design is another way of representing culture. With the end goal of fostering a good vibration with the market through dialogues, good design is able to achieve so when the designer's ego is stripped. By immersing ourselves in the company's culture and also staying alert in the ever-changing marketplace, 2Tigers Design is able to conclusively provide clients with the highest of design values, which are best-suited to respective demographics but also unique amongst competitions. Through the design values 2Tigers Design bring to the table, we then further transform them into brand values and, as a result, generate actual revenue for companies.






Service
Branding 品牌設計
CI / VI 企業識別系統
Communications Design 視覺平面設計
Package Design 包裝設計

---